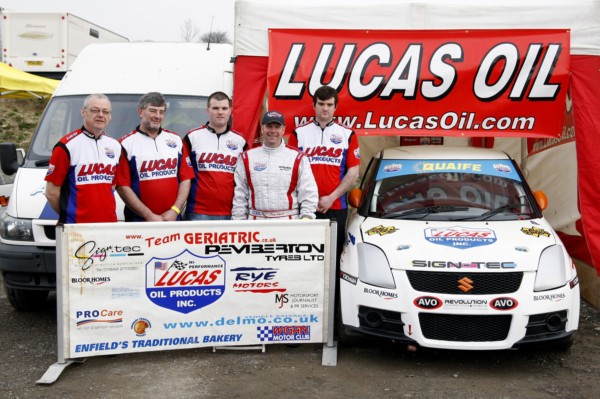 Tony Lynch
Pemberton Tyres have, for several years, sponsored a local Rally Cross driver named Tony Lynch. Pemberton Tyres would like to take this opportunity to congratulate Tony on recently coming second in the British Suzuki swift Rally Cross Championship.
Tony has also had many successes in the past which includes British Stock Hatch 2009 Champion and British Rally Cross Drivers Association Champion.  coming runner up in 2008  British Stock Hatch Rally Cross Championship  and in   2005,2006 and 2007 was  National MDA Rally Cross Champion  -what an achievment Tony always gives 110%!
Pemberton Tyres will continue to sponsor Tony throughout the  2011 Rally Cross season in addition to their other sponsors: Rye Motors (paintwork), Pristine Wheels (wheel refurbishment), Delmo Salvage, D.E.S. Developments, Browns Builders Merchants, B.L.S. Plastering and Magnum Race Seats. Tony next year has plans to compete in the new Formula Suzuki British Rally Drivers Association Challenge but final decisions are yet to be confirmed.So, it's down to Tony to pull out all the stops and continue bringing home the results in 2011.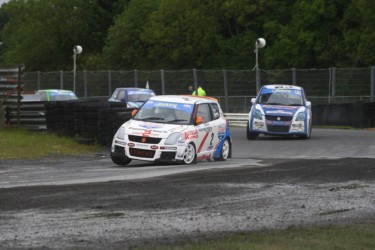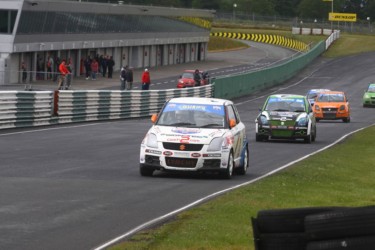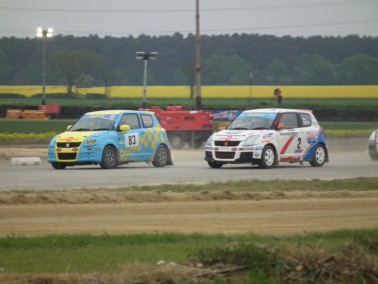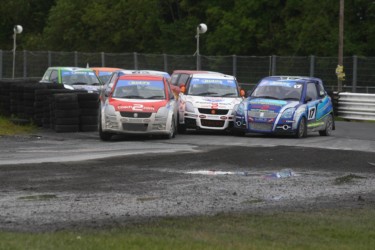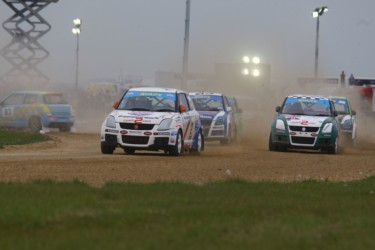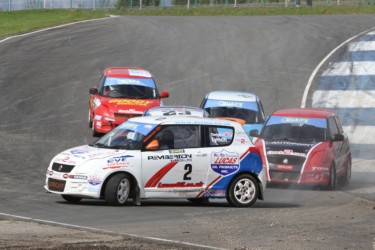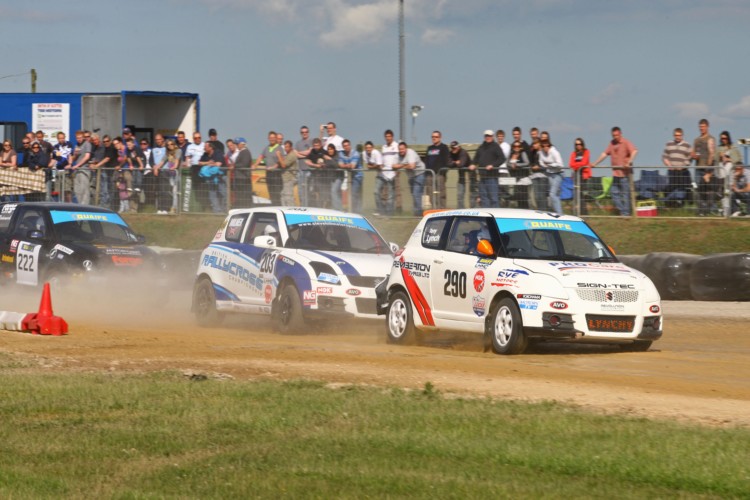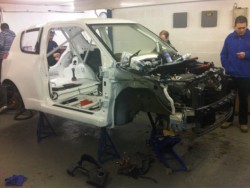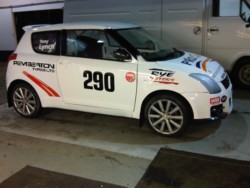 http://www.youtube.com/embed/oQ2ARMlYWxE?rel=0
Good luck Tony.
If you wish to sponsor Tony please do not hesitate to contact us.
If you would like to know more about Tony check out his website at http://www.teamgeriatric.co.uk/.