CHRISTIAN IDDON UPDATE!!!!!
Christian will be back even stronger in 2016 in British Super Bikes with his new team Tyco BMW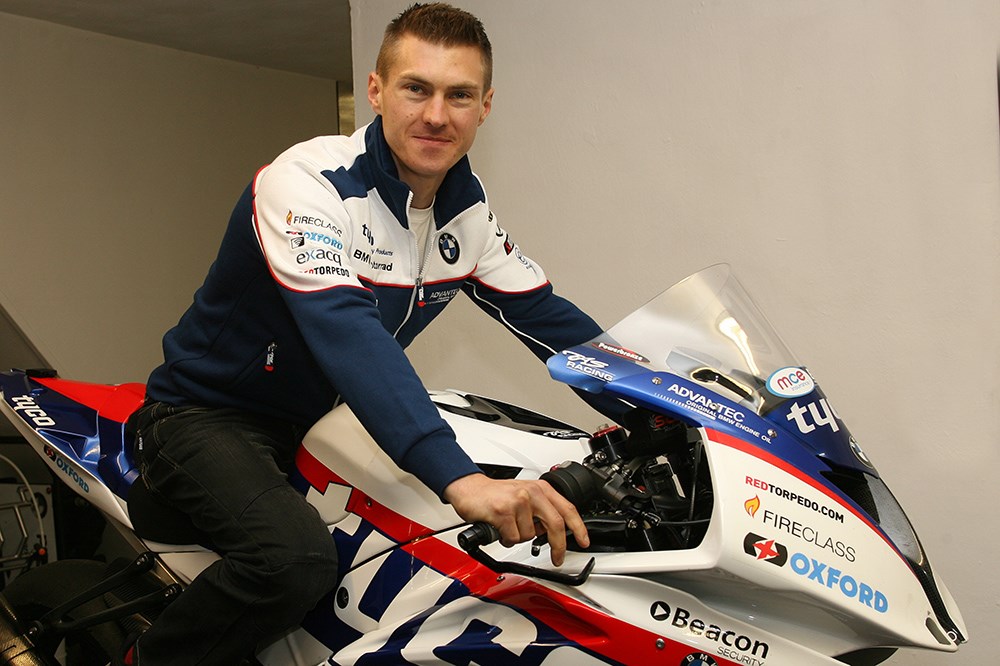 Pemberton Tyres wishes Christian the best of luck for the rest of the season .
If you wish to sponsor Christian please do not hesitate to contact us.
If you would like to know more about Christian, view up to date race reports and photos why not check out his website at http://www.christianiddon.com/.
[kml_flashembed publishmethod="static" fversion="8.0.0″ useexpressinstall="true" movie="https://www.pembertontyres.co.uk/flash/cihistory.swf" width="720″ height="500″ targetclass="flashmovie"]
[/kml_flashembed]